Student Highlights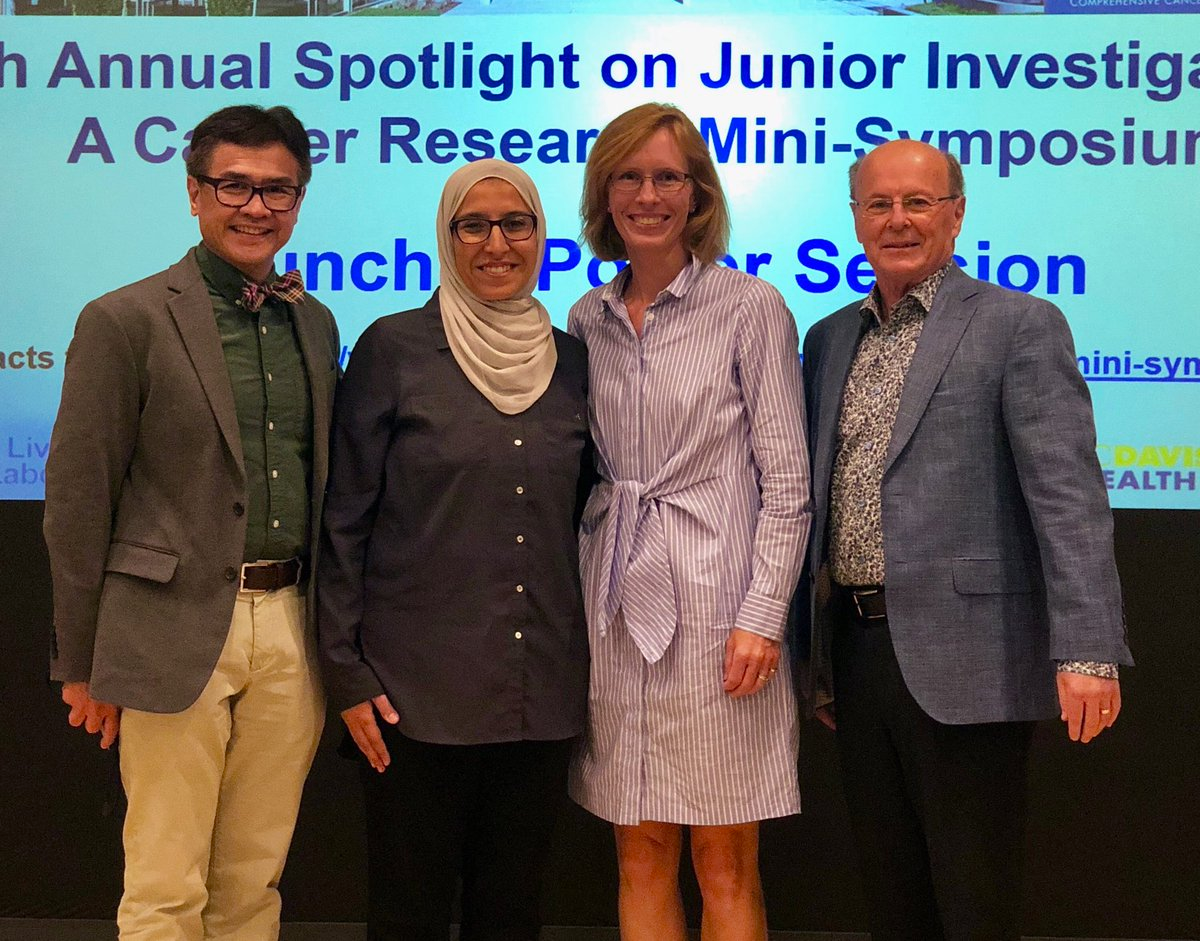 Ola Abdelhadi - Congratulations to Ola Abdelhadi on winning this year's junior investigator presentation competition with a compelling talk on the costs of chronic conditions in #AYA #cancer patients. Ola's research focus on chronic disease prevention among Adolescents and Young Adults (AYA) cancer survivors. Her work investigated health risk behaviors and health care access factors associated with chronic conditions and excess cost of care in AYA. She presented her work at the 13th Annual Spotlight on Junior Investigators at UCDavis Cancer Comprehensive Center.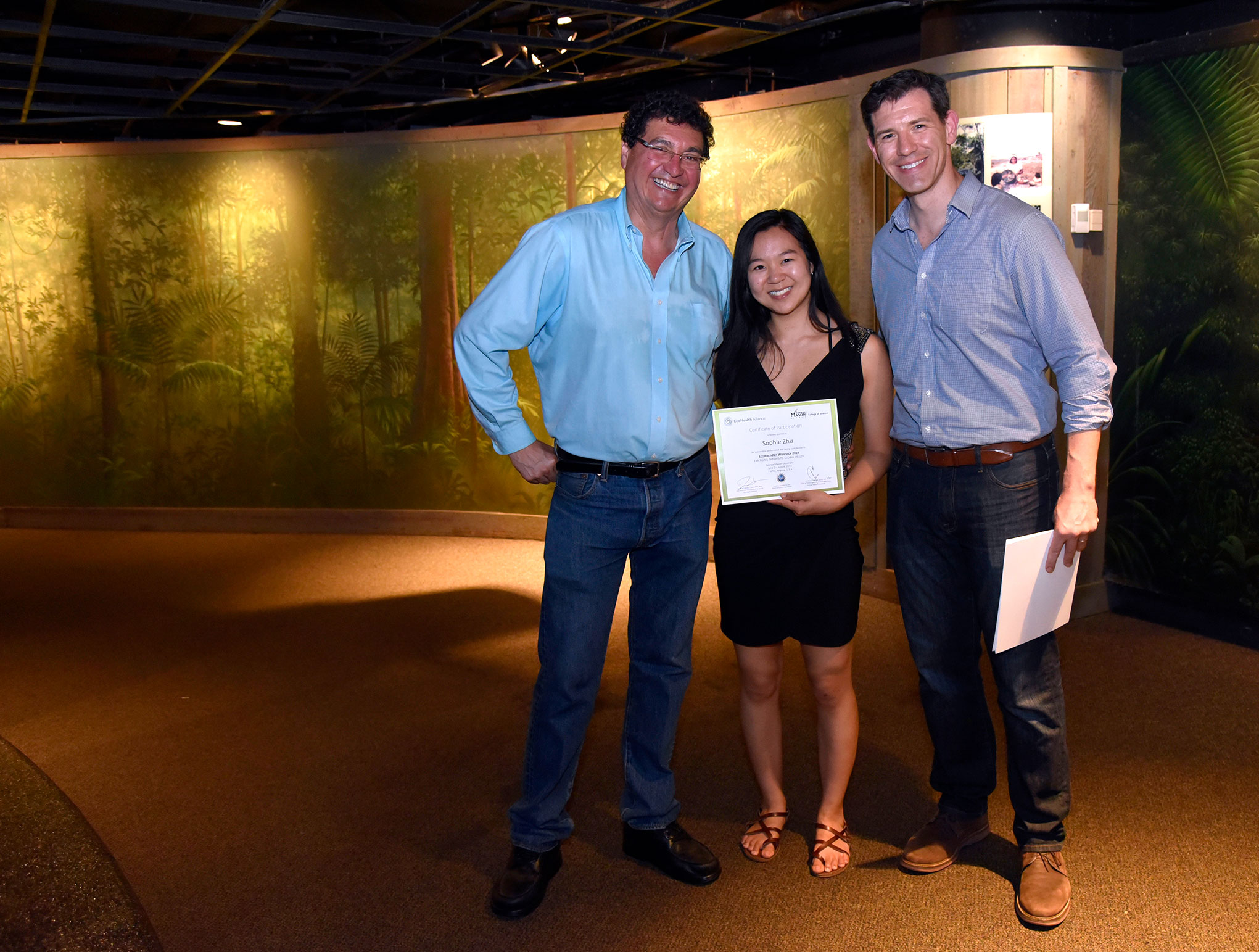 Sophie Zhu attended the EcoHealth Alliance's EcoHealthNet workshop at George Mason University in June 2019. Students from across the world attended and learned about interdisciplinary topics such as GIS, compartmental modeling, and science communication. Sophie is also a research exchange intern with EpiCenter for Disease Dynamics this summer through the same program working under Dr. Johnson.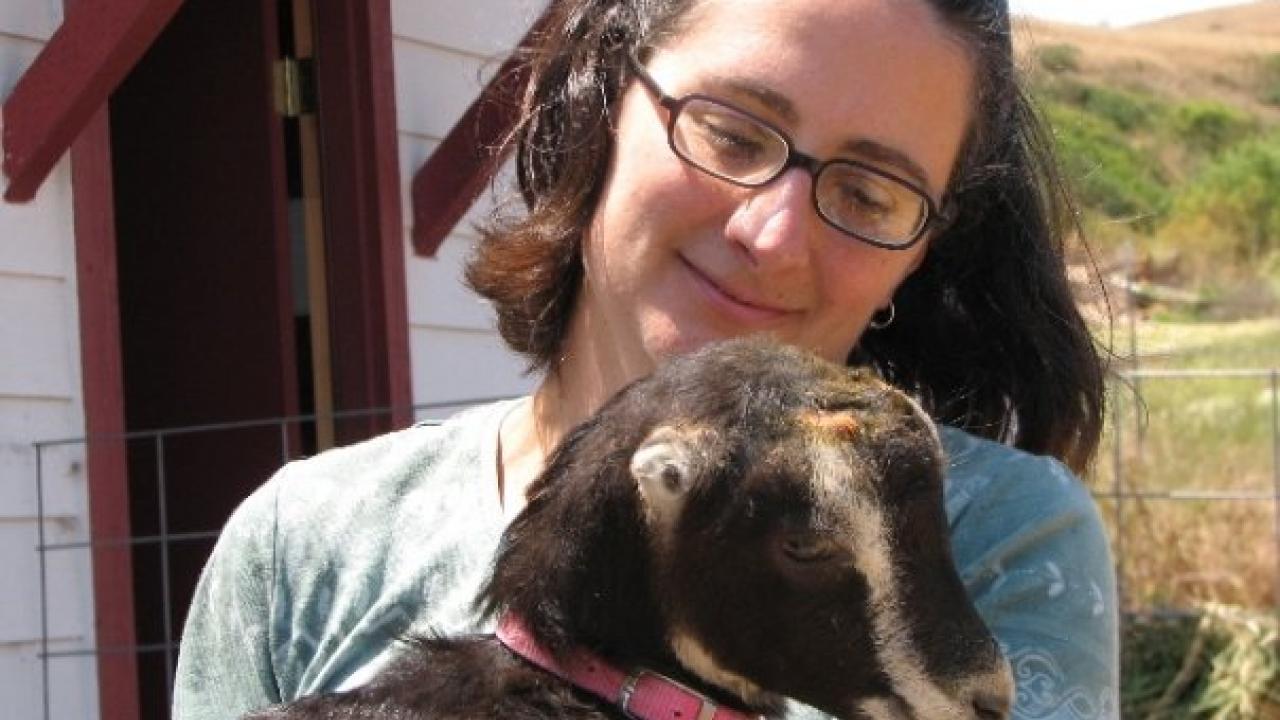 Laura Patterson - As a former small-scale, diversified farmer (e.g., flowers, vegetables) and goat dairy manager, my deep-rooted agricultural background informs my research as an epidemiology PhD candidate at the University of California, Davis. My dissertation focuses on evaluating the risk of disease transmission in the wildlife-livestock-human interface.
My interest in agriculture began as an Anthropology major at Grinnell College in Grinnell, Iowa, a liberal arts school rooted in the middle of farmland. Although agriculture degrees were not offered, our farming interest club brought speakers to campus and toured farms.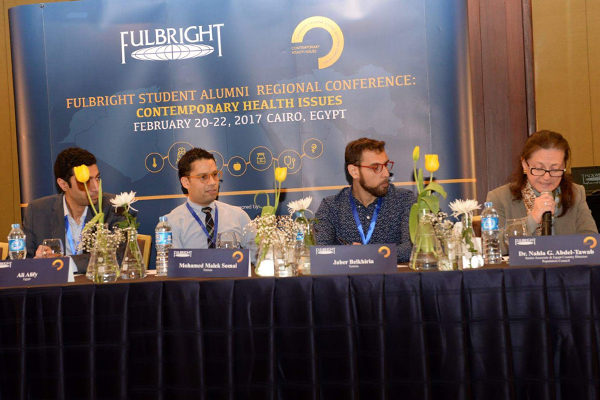 Dr. Belkhiria was invited to speak at the Fulbright student alumni conference on contemporary health issues (Cairo). Dr. Belkhiria focused on the importance of multidiciplinary efforts to solve emerging health issues and new strategies to manage complex health data.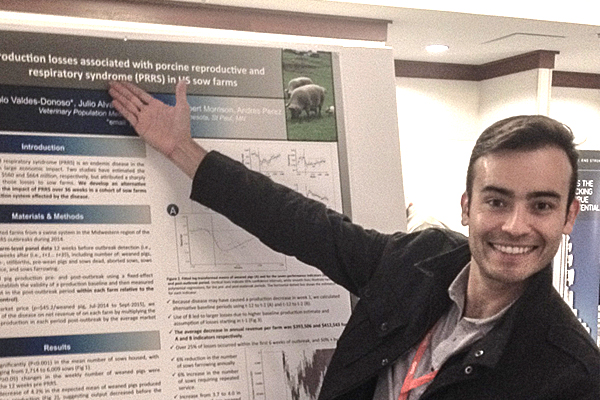 Pablo Valdes-Donoso was awarded with the David A. Benfield Travel Fellowship 2016 from Kansas State University to participate in the North American PRRS Symposium 2016 this last December in Chicago. Pablo presented his 2nd and 3rd Chapter of his PhD dissertation: "Using Machine Learning to Predict Swine Movements within a Regional Program to Improve Control of Infectious Diseases in the US" and "Measuring production losses from endemic animal disease: Porcine reproductive and respiratory syndrome (PRRS) in US sow farms", the first one published and the second submitted and under revision. Additionally he wrote a short short communication for swine producers in the National Hog Framer Magazine summarizing his findings.

Read findings here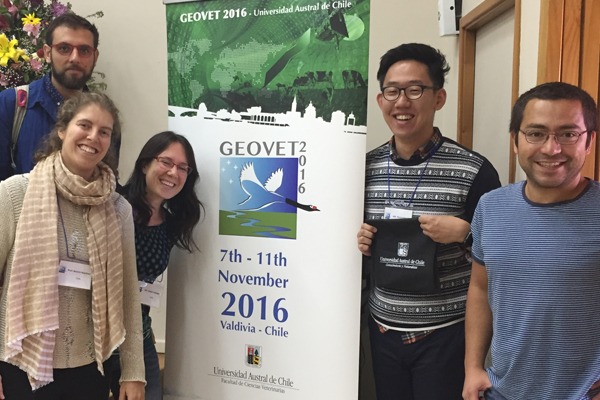 Kyuyoung Lee won "Best young scientist oral presentation award' in the 'GEOVET 2016: international conference of spatial epidemiology for animal heath". The topic for the presentation was "Spatial and temporal characteristics of migration routes of wild waterfowls wintering from 2013 to 2016 in South Korea".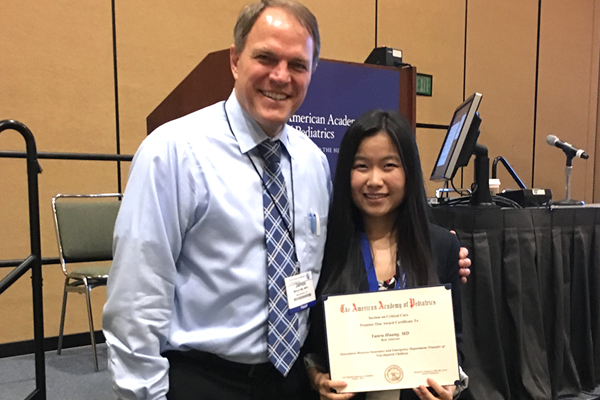 Yunru Huang, PhD candidate in epidemiology, won Best Abstract at the American Academy of Pediatrics National Conference & Exhibition Section on Critical Care.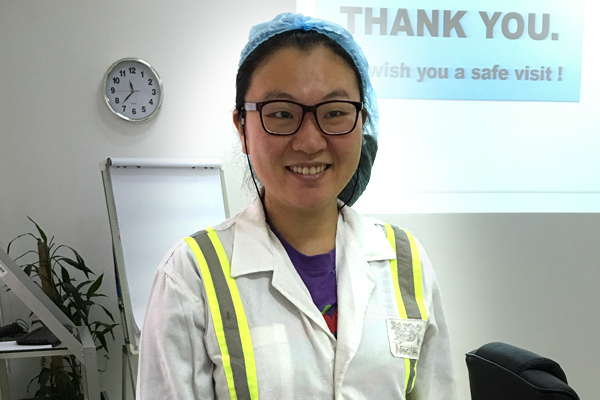 Hanqi Luo, PhD candidate in epidemiology, participated in monitoring the National Fortification Program with industry leads, governmental officials, and non-profit organisations.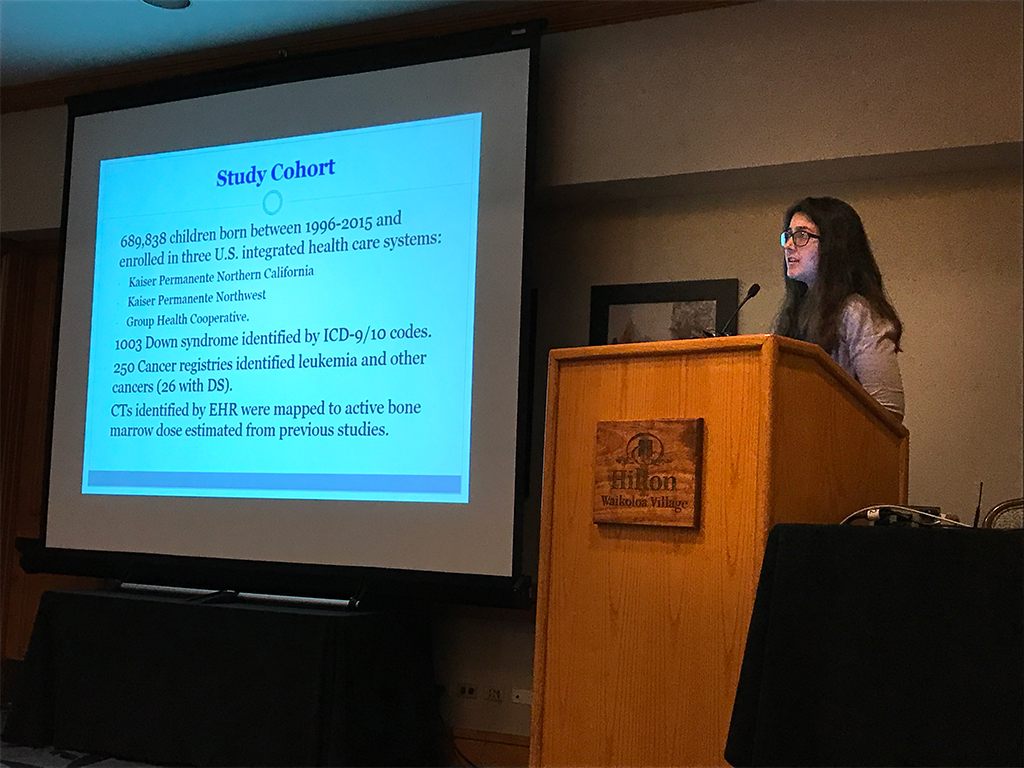 UC Davis doctoral student Emily Marlow  received an Early Stage Radiation Investigators (ESRI) Travel award and the best poster award at the Conference on Radiation and Health (CRH).
UC Davis' Jacqueline Barkoski, a doctoral student in epidemiology, is participating in UC Graduate Research Advocacy Day. (Photo by Kayla Wigley/UC Davis)