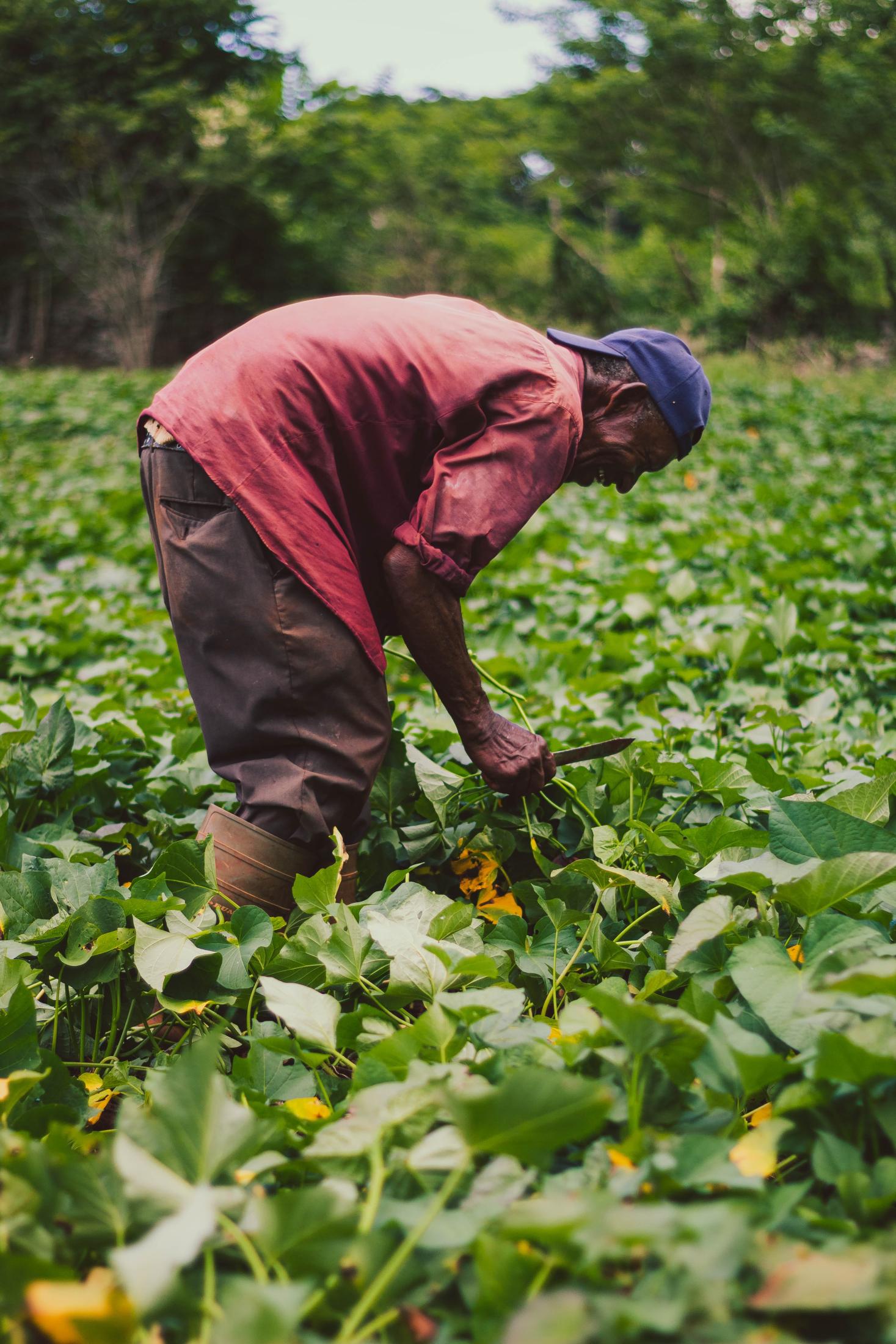 The Epidemiology Program
The Graduate Group in Epidemiology emphasizes the Doctor of Philosophy degree. Students entering the program with prerequisite training can complete required course work in four quarters. Students advance to candidacy by passing a qualifying oral examination. The Ph.D. is awarded following completion of research and a dissertation. A Master of Science degree is also offered. We strongly encourage applications from underrepresented minorities.
The GGE curriculum provides graduate-level training in epidemiologic principles, study design, advanced epidemiologic methodology, quantitative methods, sampling, and analysis and interpretation of epidemiologic data. The program also offers a wide array of elective offerings including epidemiologic modeling; spatial epidemiology; analysis of longitudinal and repeated measures data; applied analytic epidemiology; and courses in molecular, social, infectious disease, environmental, injury, cancer, and chronic disease.
Faculty research interests include: aging and health; agricultural and migratory occupational health; biostatistical methods and bioinformatics; cancer epidemiology; clinical epidemiology; econometrics and labor economics; environmental health hazards; epidemiologic methods; foodborne disease and food safety; health services and health services; molecular epidemiology; nutritional epidemiology; perinatal, reproductive, developmental, and pediatric epidemiology; social and behavioral epidemiology; wildlife epidemiology; and women's health.
Divisions, departments and academic units represented in the Graduate Group in Epidemiology include the following.
College of Agricultural and Environmental Sciences
Environmental Toxicology
Entomology
Nutrition
College of Letters and Science
School of Medicine
Internal Medicine
Public Health Sciences
Medical Microbiology and Immunology
Orthopedic Surgery
Pediatrics
Physical Medicine and Rehabilitation
School of Veterinary Medicine
Anatomy, Physiology and Cell Biology
Medicine and Epidemiology
Pathology, Microbiology, & Immunology
Population Health and Reproduction
Centers
California Animal Health and Food Safety
Center for Animal Disease Modeling and Surveillance
Center for Children's Environmental Health
Center for Health Policy and Research
Center for Vectorborne Diseases
Medical Investigations of Neurodevelopmental Disorders (M.I.N.D.) Institute
Veterinary Medicine Teaching and Research Center
Western Center for Food Safety
Western Institute for Agricultural Health and Safety
Wildlife Health Center/One Health Institute
Our Faculty page includes a list of all of the faculty members associated with the Graduate Group in Epidemiology and their research interests to help students identify a potential major professor.